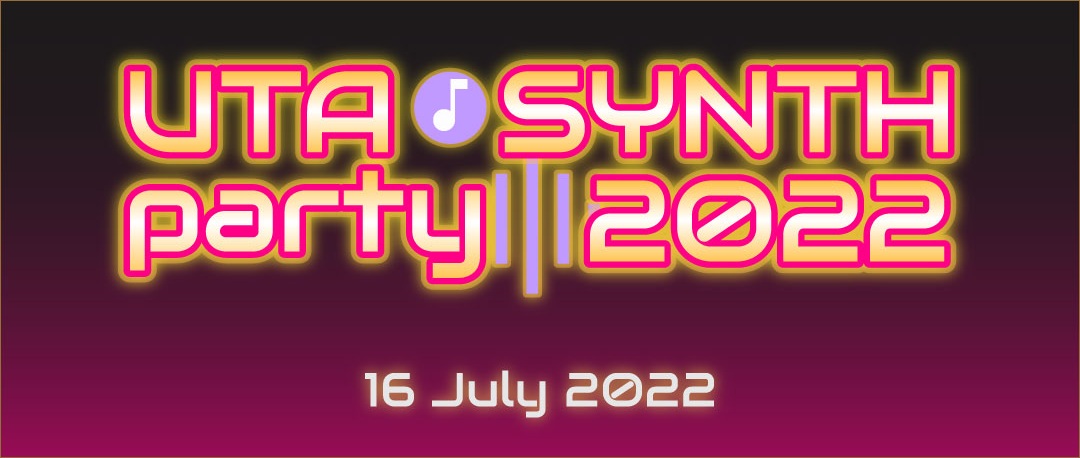 UTANITY Synth Party 2022
UTANITY Synth-Party 2022 is a virtual vocal synth party where you can walk and interact with other viewers in real-time... and it will be streamed live!
Starring:
- Printto Magicbeat
- Maguro-san
- Akano Kuma
- Violet Aura
- Eena Shuarane
- Ryan Moriyama

Controls:
Left Click - Interaction.
Right Click - Switch between walk mode and interact mode.
Arrows - Walking.
Space - Send heart.
*Although the game supports touch screen mode,
we recommend joining with a PC.*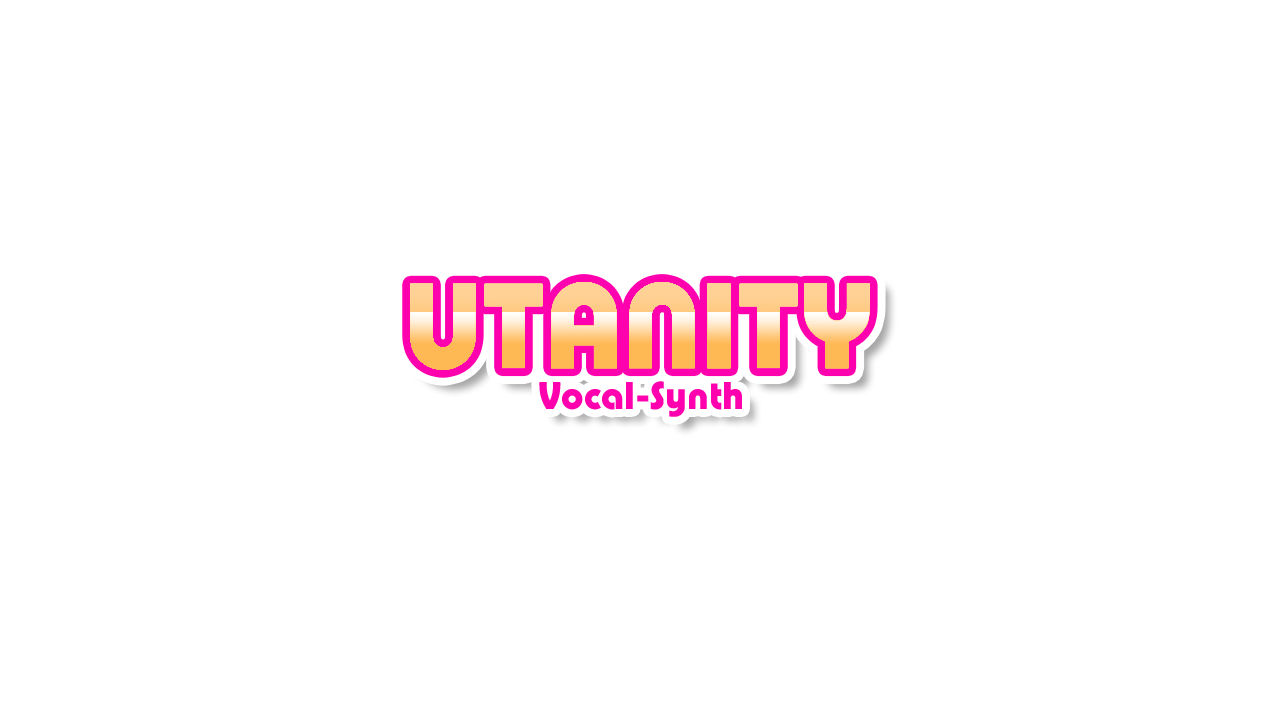 The concert ended. You may now use the command "!play" to start the concert anytime.

Recorded live session:
Download
Download
UTANITY-Party-2022-Android.apk
159 MB